New blog posts
Blogs Archive
Technologies
Build your software leveraging the latest technological improvements and breakthroughs. Whether you are looking for a mobile, tablet, desktop, or cross-platform software suite, Intellectsoft can help you build a comprehensive solution that will cater to your business needs and help you achieve your key objectives.
Posted on 26 September, 2018 by Administrator
What is eoctopus ERP?
Enterprise Resource Planning, or ERP, is an integrated software system used to consolidate all the functions of an organisation into a uniform and enterprise-wide environment.
ERP systems enable the flow of information and combines Sales, Purchasing, Financials, Resources, People and Processes into one central database.
Using an ERP system means departments are connected in real-time, which encourages informed decision-making and increases efficiency at all levels.
Increase business efficiency with eOctopus ERP system
Breakdown information silos with fully-integrated platforms for businesses to use financials, CRM, stock control, supplier and logistics management, payroll and dashboard reporting.
An investment in ERP gives your organisation a seamless way of working, increasing productivity while simultaneously achieving significant cost savings through higher productivity, reduced time-to-market, improved quality and reduced lead-time.
The notion of rethinking the customer to meet production schedules, stay competitive and deliver value is crucial in making the most of an ERP solution. Taking the next steps to reimagine your business will propel you into the digital revolution.
Challenges solved using an ERP System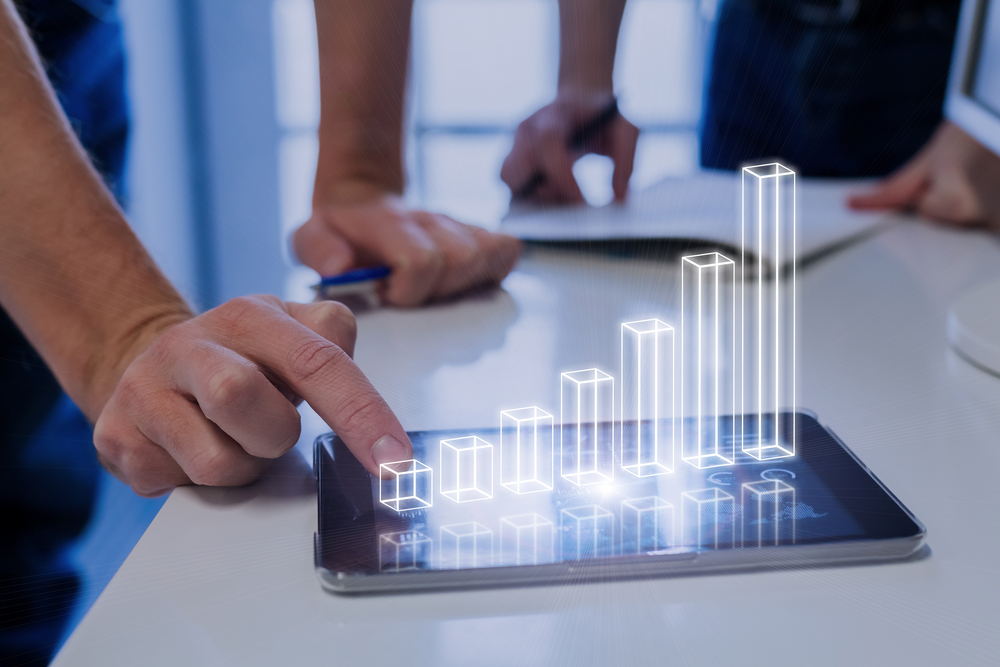 Many Small and Medium-sized Enterprise (SME) businesses today are looking to grow and thrive in the digital age but don't have the technology infrastructure to support this. Implementing an ERP solution can introduce efficiency savings, reduce overheads and support business growth.
So what challenges does using an ERP system solve?
You have disparate, standalone systems

Having multiple business solutions means that organisations aren't joined up, and completing simple tasks often takes longer than expected. Using an ERP system eliminates this challenge, streamlining processes and allowing your staff to maximise productivity.

You struggle to consolidate data from across the organisation

Trying to report on business performance can be difficult when information is stored in multiple locations. Having an ERP means you can easily extract and report on one version of the truth.

Your employee resource is stretched

Using an ERP system means your teams can maximise their time in the most effective way without having to spend large amounts of time navigating systems and extracting data.

You need access to information when you're away from the office

Modern businesses require employees to have instant access to systems while on the move. Using a Cloud-based ERP solution means you have access to your business data anywhere, anytime.

Inconsistent processes and procedures

Clearly defined processes and procedures are difficult to implement when there is no common solution across the business. ERP implementation is a facilitator of culture change and can provide a robust framework for the future of the organisation.
Benefits of using a modern ERP System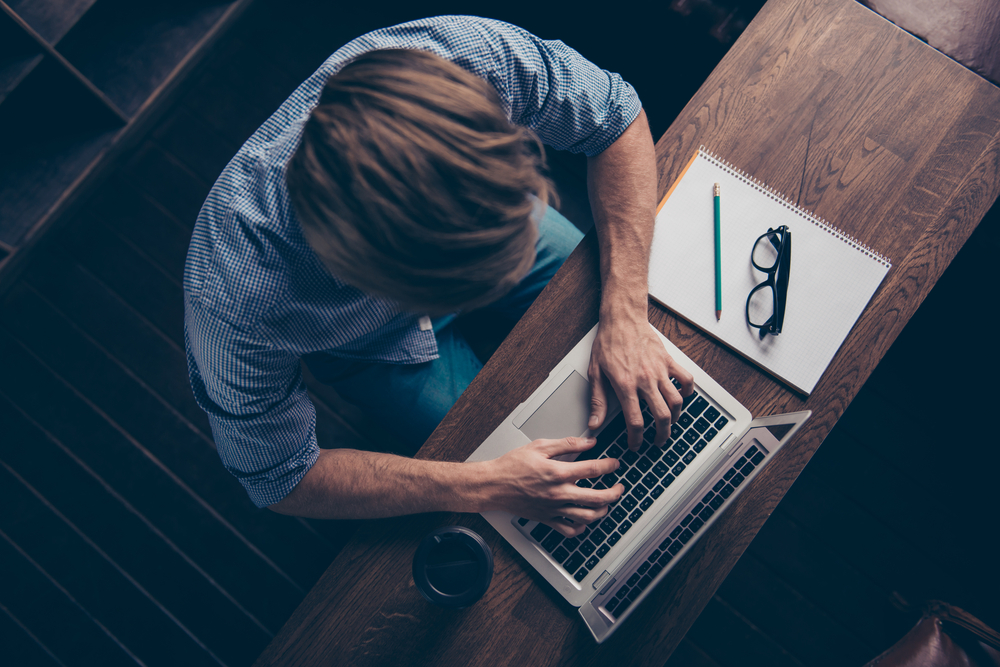 For business owners looking to save costs and improve profitability, implementing new software might not seem like the obvious thing to do. However, reimagining your business processes can lead to many benefits that affect the whole business.
Saves money

Reduce the cost of multiple systems by paying one monthly subscription fee for your ERP system.

Bring the business together

Access all business information with one log in, uniting all data from across the organisation. 

Increase productivity

Reduce manual processing of information and maximise productivity by using one, central system for all business activity.

Improved Analytics

Get a better understanding of your business activity and performance with real-time reporting.

Access anytime, anywhere

With a Cloud-based ERP system, organisations can benefit from instant access to their data. It's no longer necessary to be in the office to run your business. 
What to look for in a modern ERP system
Selecting an ERP system can be a daunting task – with multiple vendors available, businesses can often be swamped with information. So what exactly should you be looking for?
A monthly subscription payment model
Many ERP systems are now based on a monthly subscription model, making it more affordable for SME's up front and over time.
Access anytime, anywhere
Using a Cloud-based ERP system means you can access the system when you're away from the office, freeing you and your team to work on the move.
Flexible and scalable
Make sure you implement a product which you can tailor over time as and when your needs change, so you can effectively respond to fluctuating demands and build effective customer relationships.
One version for life
No need to upgrade your systems every few months, our software stays up-to-date without needing a newer solution.
---